Mission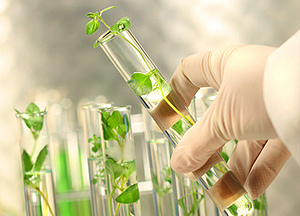 PolyBridge® is a research organisation approved for research and development tax credit, since 2012, by the French Education Ministry of Higher Education and Research.
PolyBridge® is specialised in the development and support of R&D projects, as environmental initiatives, relating to the advancement of wood chemistry, speciality-chemistry products and technical-polymer products.
WOOD CHEMISTRY
PolyBridge® identifies, creates and runs circular economy programmes
in partnership with European research structures as well as competitiveness clusters involved in the development of bio-based chemistry
PolyBridge® contributes to the repurposing of wood-related materials (bark, sawdust, knots, shavings…)
generated by the wood industry (papermaking groups, sawmills) for the development of biomolecules with high added value that meet the needs of the cosmetics, nutraceutical, pharma, speciality chemistry and other industries.
PolyBridge® has created more than twenty collaborative projects since 2012
and has bridged the gap between 2 industrial worlds that previously knew little of each other: the industries of chemistry and forestry.
SPECIALITY GREEN CHEMISTRY AND POLYMERS
The research organisation PolyBridge® is also an innovation consultancy for R&D and marketing teams
of speciality-chemistry industrial groups. Innovative products are developed in order to obtain higher-performance and more environmentally-friendly technical polymers. The objective is to meet the needs in the adhesive, cabling, printing-ink, packaging and automobile markets.
PolyBridge® is particularly active in the development of environmental solutions
that enable the volatile emissions inside cars to be reduced significantly.